Because someone needs to.
Through humor and raw honesty, Faith & Four Letter Words, Tara and Amanda want to empower other women to find their voice and never apologize for using it.
How did we get here?
Tara and Amanda have what they call a "Unicorn Friendship". One's departure from the boys' club was led by faith, the other was led by four-letter words. In the world of television news, an incoming and outgoing female anchor rarely become friends, but that's exactly what happened. Tara was leaving her evening anchor chair and Amanda was hired to replace her. They resemble each other, share the same birthday and both have a love for 90s hip hop. They both also have no problem telling it like it is. This friendship blossomed into Faith & Four Letter Words.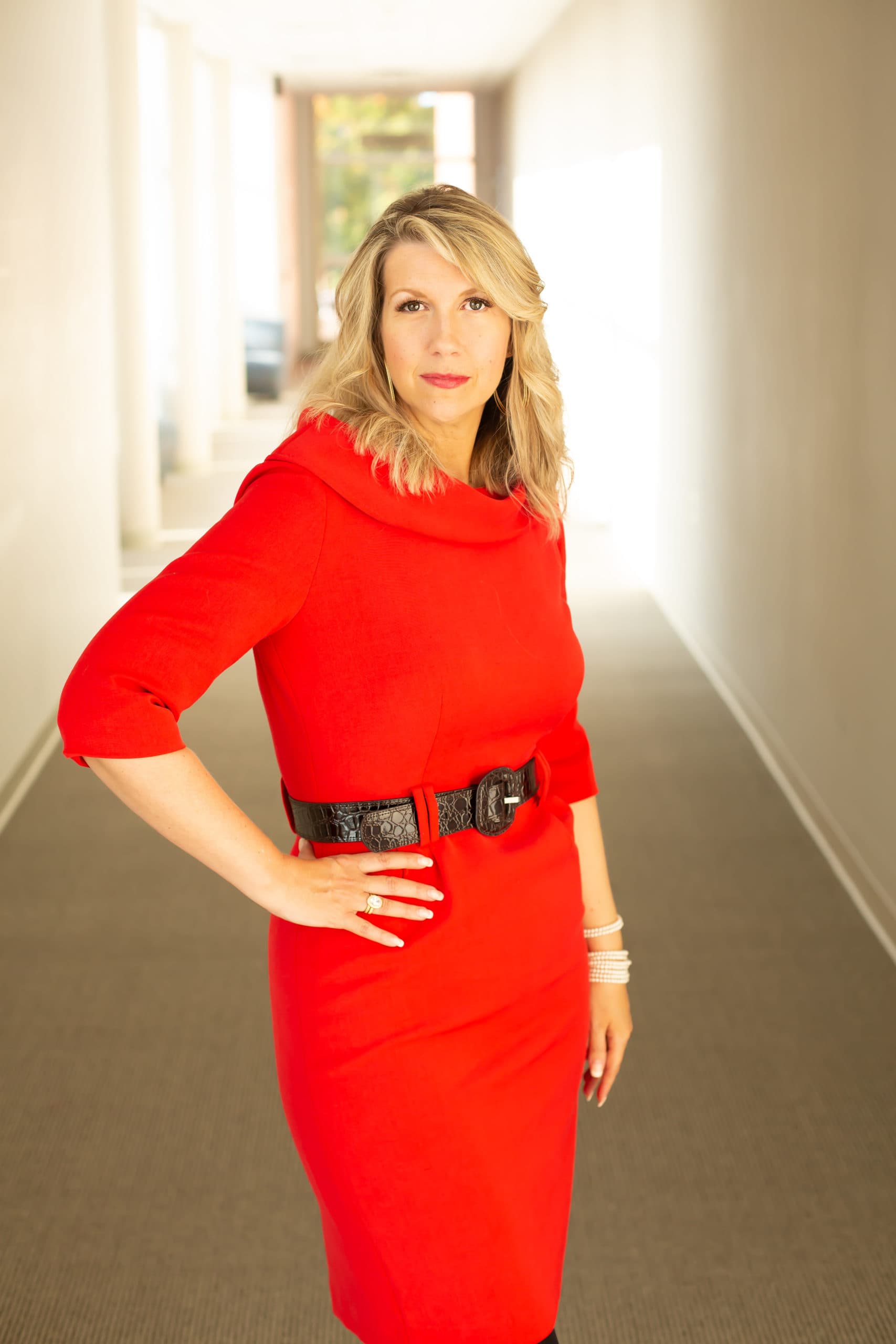 Tara Thomas
Tara Thomas is the communications director for Waterloo Schools.  For nearly 20 years prior, she was a television news anchor and reporter for KWWL in Waterloo and stations in Yakima, Washington and Mason City, Iowa.  Her Baby Steps blog chronicling her family's ups and downs became a popular way for eastern Iowa viewers to connect with her. Until now, Tara was the only non-educator in her family.  Her parents are retired administrators in her hometown of Peoria, IL. Her only sibling is a teacher there. She is married to Dave, a teacher at Waterloo West High School. They have four children. Taylor and Lauren, a social worker and teacher in Washington state, and Charlotte and Thomas, 13 and 11.
Amanda Goodman
Amanda Goodman is the Executive Director of Family & Children's Council, an agency devoted to preventing child abuse. Because of her outspoken determination to keep every child safe, she was recently named Child Advocate of the Year. Amanda is an Emmy Award winning journalist who worked in television news for nearly two decades in four different states. She started writing a popular blog that pulls the rug out on community issues, motherhood and being a woman constantly under the microscope. Amanda and her husband, Hector have four children: Gia, Nico, Luciana and Aria.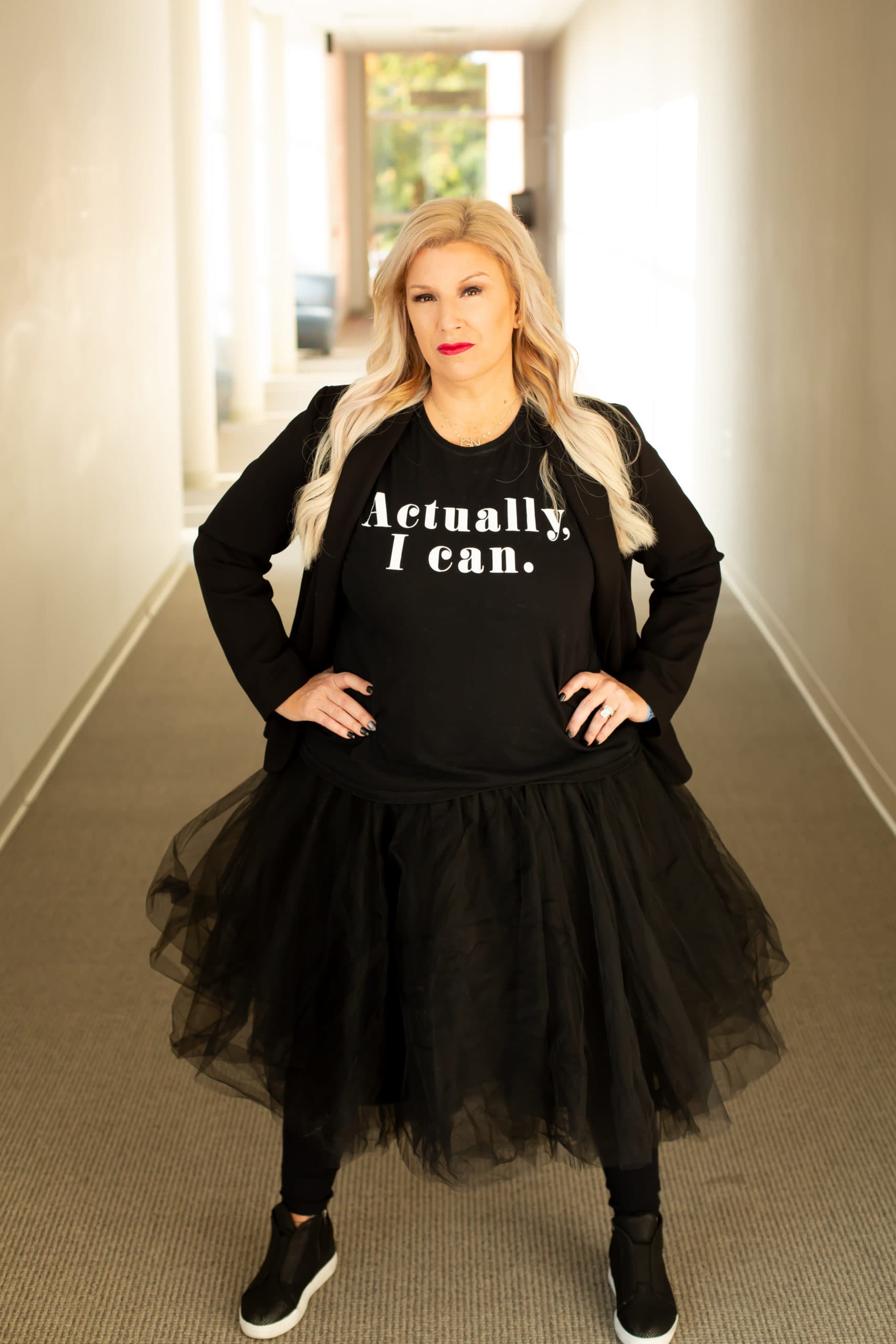 Get the updates right in your inbox!