Comment sections on social media can...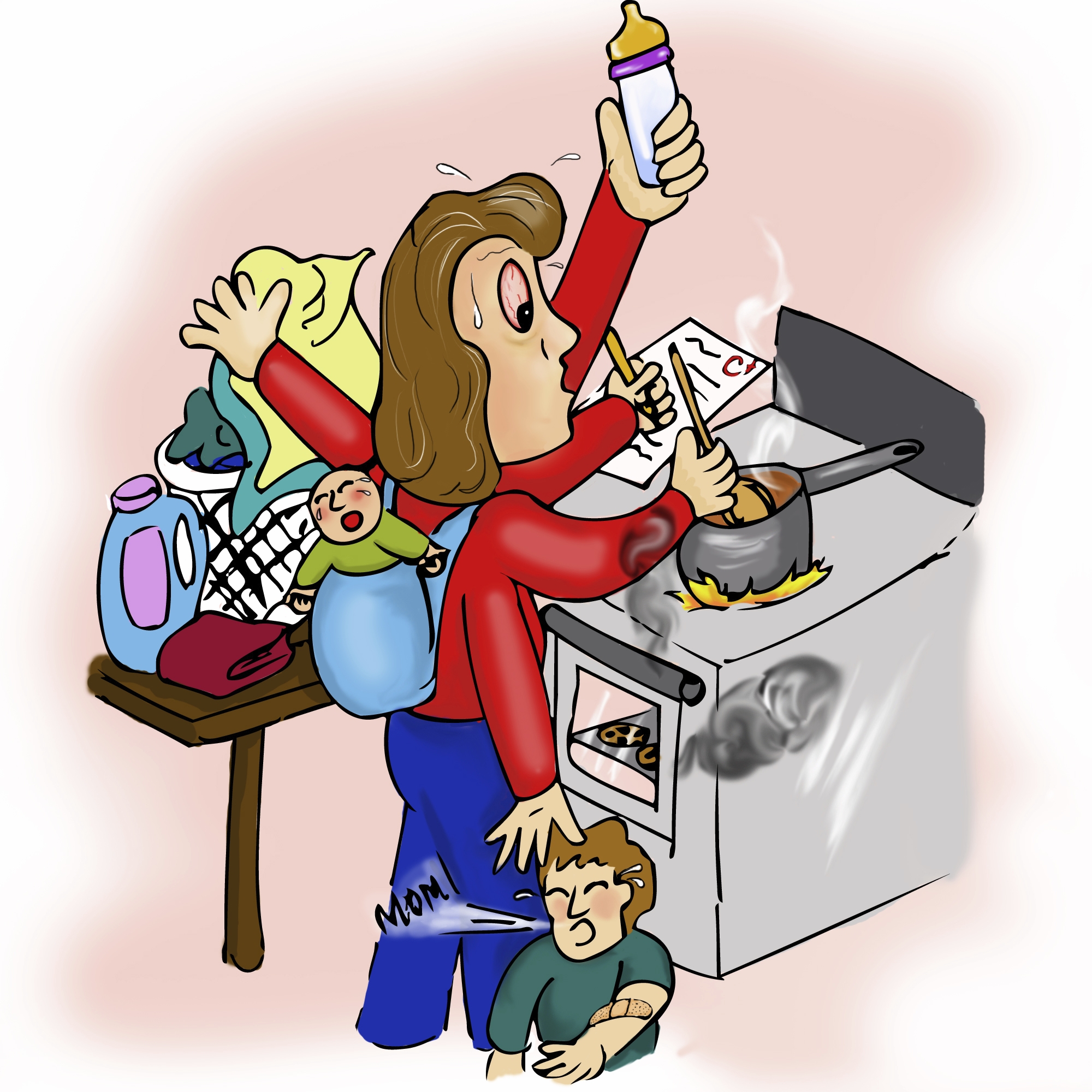 Comment sections on social media can be two things: absolute gold or a migraine/high blood pressure inducing crap show. Mine was the...
Like most moms, I stay up way too late and then wake up way too early all to enjoy a few moments of quiet...by myself. At night, I...
"Why is this happening? It's the first week of school and bullying is out of control?" Not everyone is going to like what I have to...
My son was looking for a safe place to hide in a store.  That thought has consumed my mind for days now. He and I were holding hands...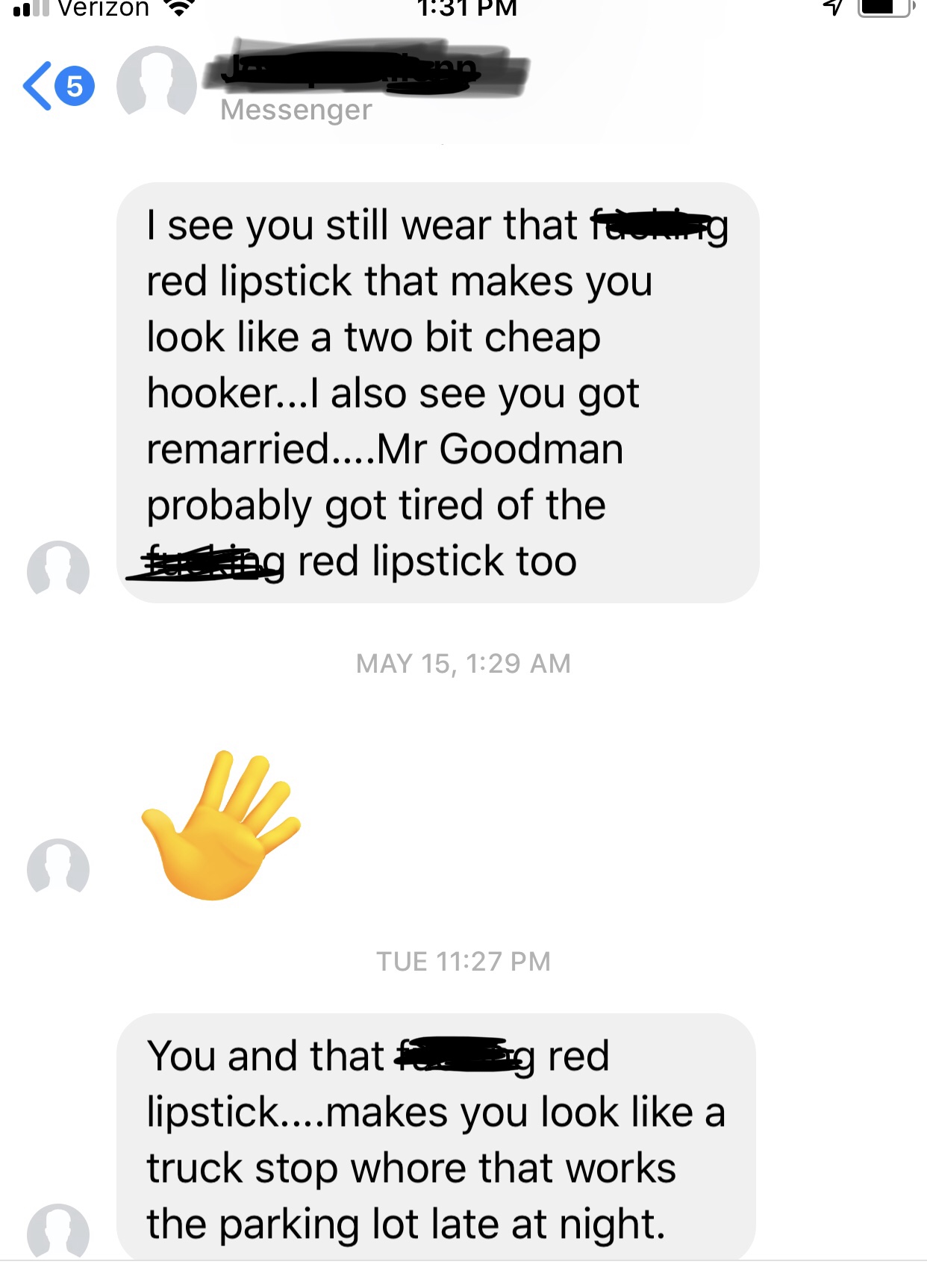 Not another one.  I whispered that to myself while I was in the waiting room of a doctor's office. "Dan James Richards, of Creston,...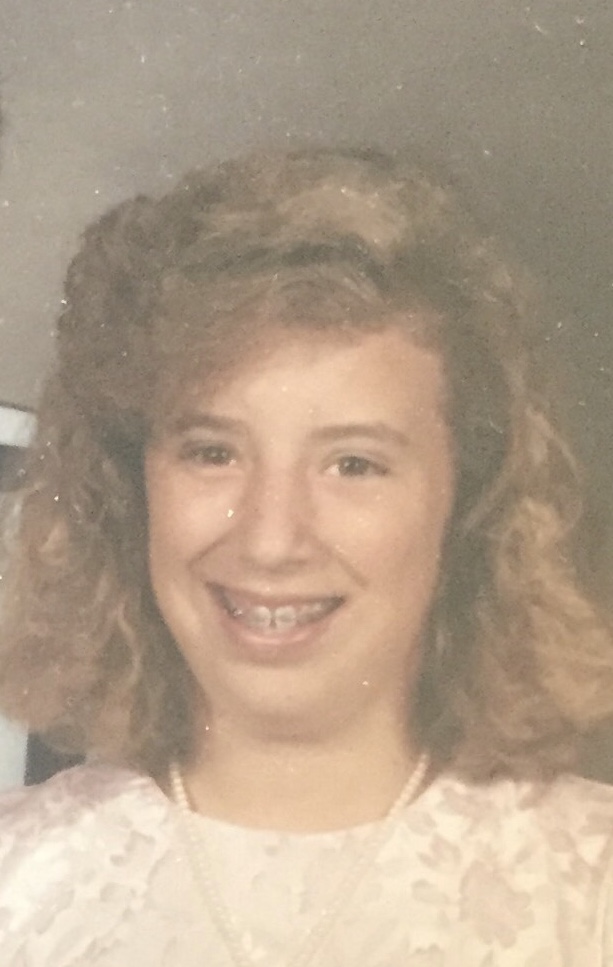 I have hit the age where nearly everything that comes out of my mouth to my kids starts with: "when I was your age." I still...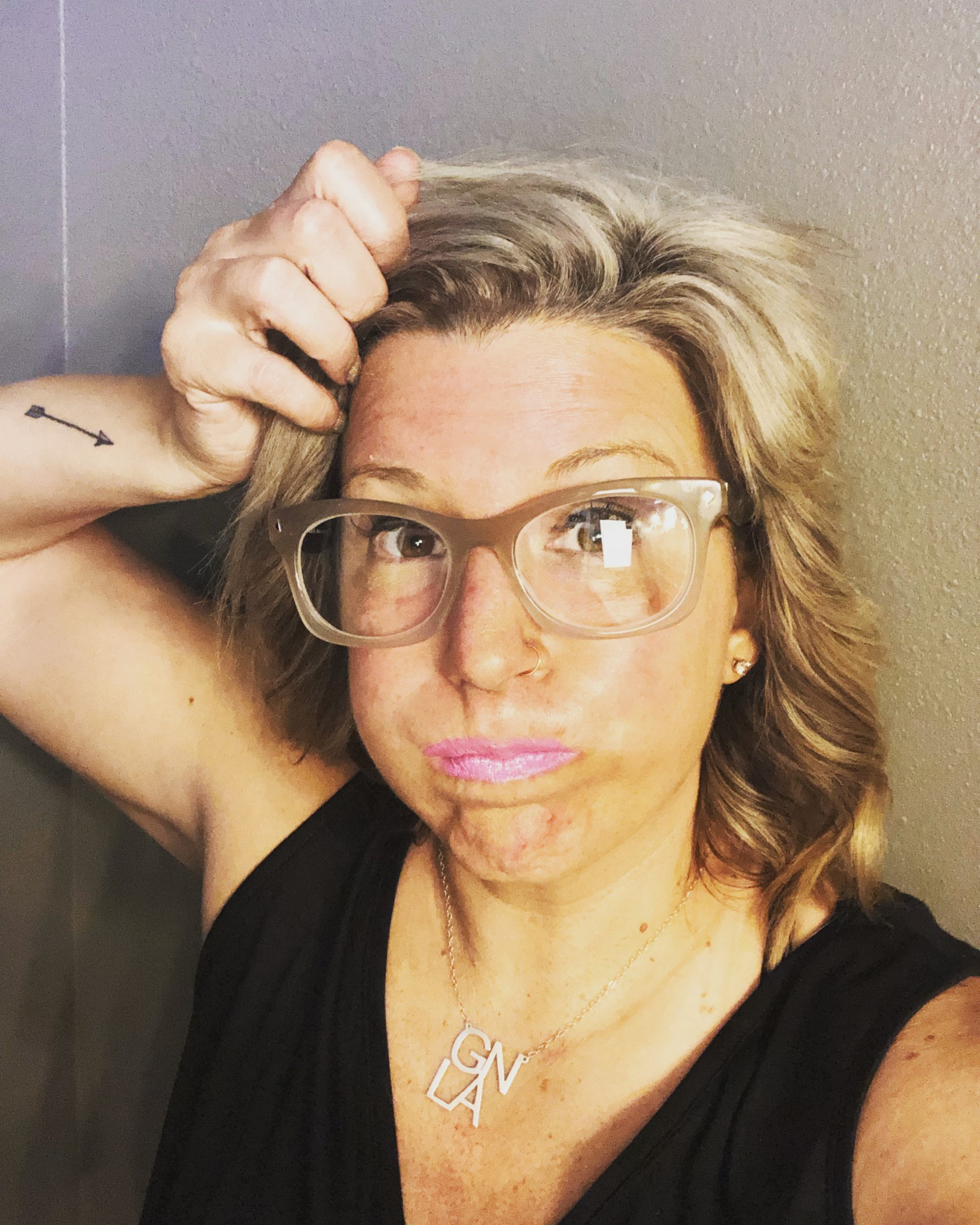 This was me yesterday. There I am in an extreme close-up...holed up in a public restroom. Why? It was either that or let my temper...
I have a new mantra that I will repeat to myself every day this summer: "Just wing it. It's all good, mama." I don't know about you,...
A friend of mine in her early 30s found her first signs of crows feet. By her reaction I didn't know if she needed talked off the...
At what point are we going to actually do something to protect our children? I remember the day, time and where I was when Columbine...
There is nothing more uncomfortable than hearing your child has been the "mean kid." Trust me, I've been there. But can we take off...
The picture was perfect. Our four little blessings, all dressed in their Easter best, with their infectious smiles beaming right at...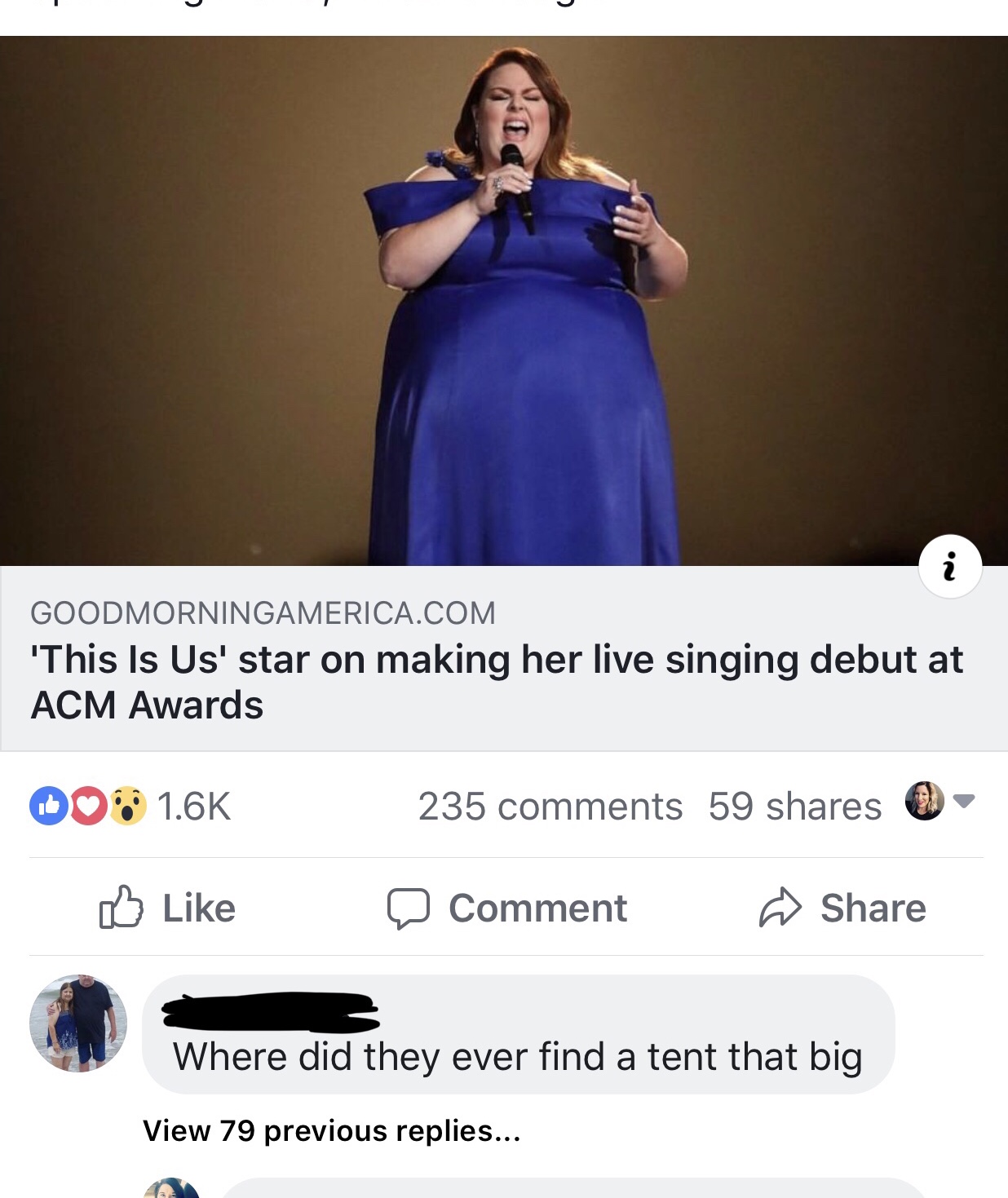 Trolls. Wikipedia defines it as "a person who starts quarrels or upsets people on the Internet to distract and sow discord by posting...
When you become a parent, everyone tells you it goes by fast.  I just never realized that kids grow up faster than a trip with Marty...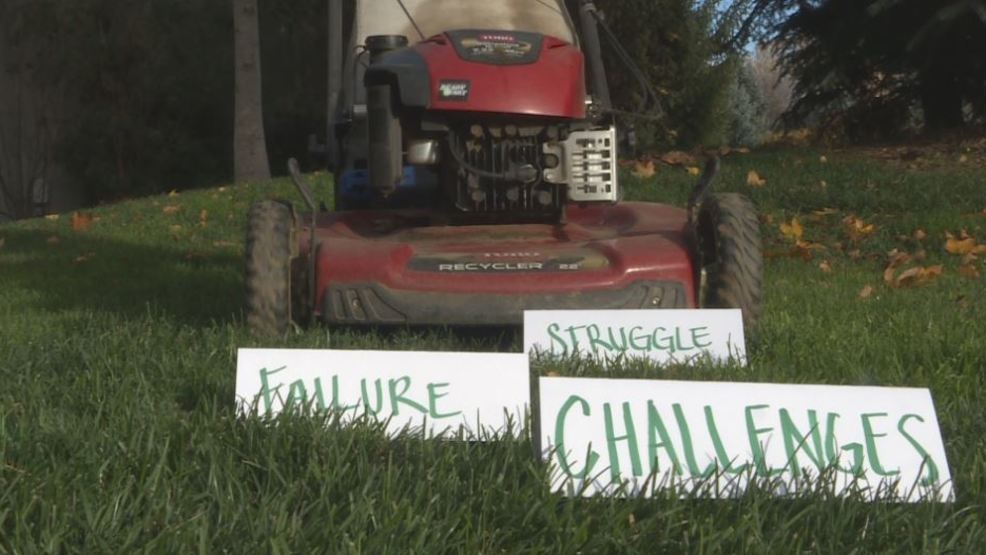 Lawnmower parents. (Sigh) Were any of us really surprised to find out that some of the rich and elite were buying their children's...
I believe in Freedom of Speech. So I was not against the fact that someone mentioned my name over and over at a school board meeting...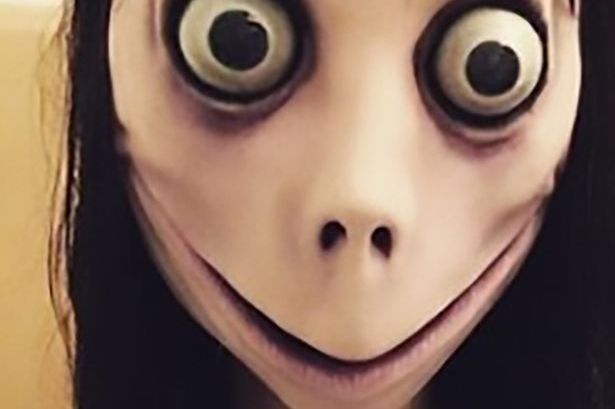 I'll admit it: I can be a "lazy" mom. I'll swing through a fast-food restaurant instead of cooking a more nutritious meal at home....
I believe in giving people a voice when others refuse to...so I am sharing a LETTER TO THE EDITOR from someone who wants answers. "I...
"A lie doesn't become truth...wrong doesn't become right...evil doesn't become good just because it's accepted by the majority."...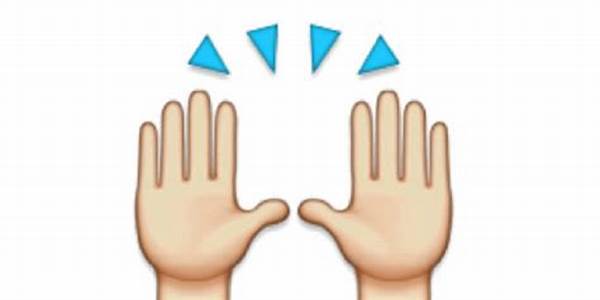 I was in front of the firing squad earlier when I said: I CAN'T WAIT FOR THE SNOW!" And the reason is a simple one: I get to clear my...
[et_pb_dfbm_blog show_category_filter="on" posts_number="10″ show_order_options="on" _builder_version="4.0.9″ background_color="rgba(0,0,0,0)" hover_enabled="0″ dfbm_fullwidth="off" item_animation="faded" disabled_on="on|on|on" disabled="on"][/et_pb_dfbm_blog]